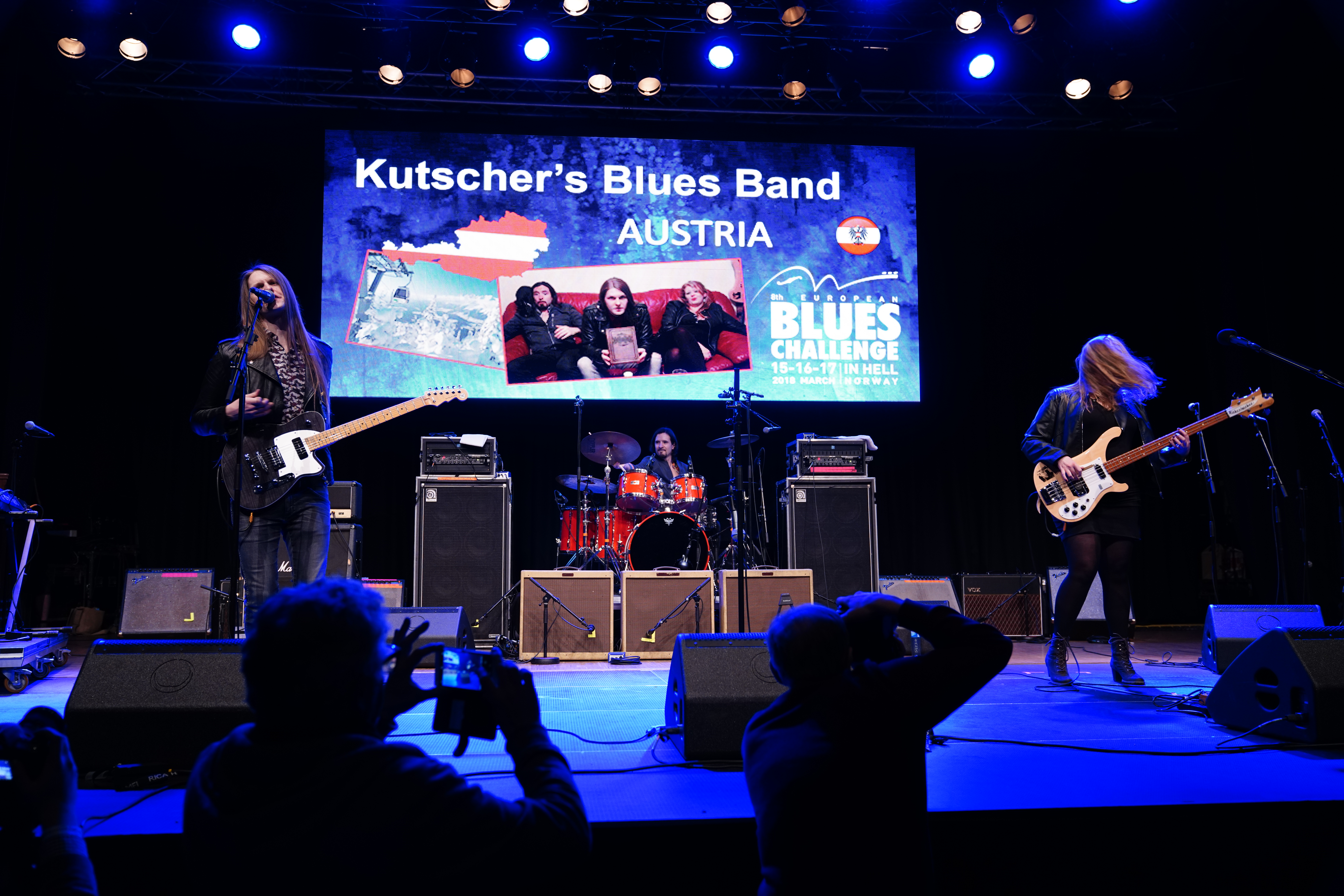 Kutscher's Blues Band succeed in blending the rock-spirit of the 1960s and 1970s with sounds that Rage Against The Machine, Muse or Mando Diao are famous for.
#Bluesrockin2020
"If you like a little dirty indie Blues with plenty of groove and oozing cool then take a chance on Viennese three-piece Kutschers Blues Band.."
— therockpit.net
"Der Sound des Alten wiederbelebt" / "The sound of the old revived"
— musicaustria.at
"Die Frage, ob sich die Anschaffung der KE SESSIONS für den geneigten Bluesrock-Aficionado lohnt, kann daher kurz und bündig mit einem eindeutigen "JA VERDAMMT!" beantwortet werden."
"The question of whether the purchase of the KE SESSIONS is worthwhile for the inclined blues rock fan, can therefore be answered briefly and succinctly with a clear "DAMN YES!".
— metalglory.com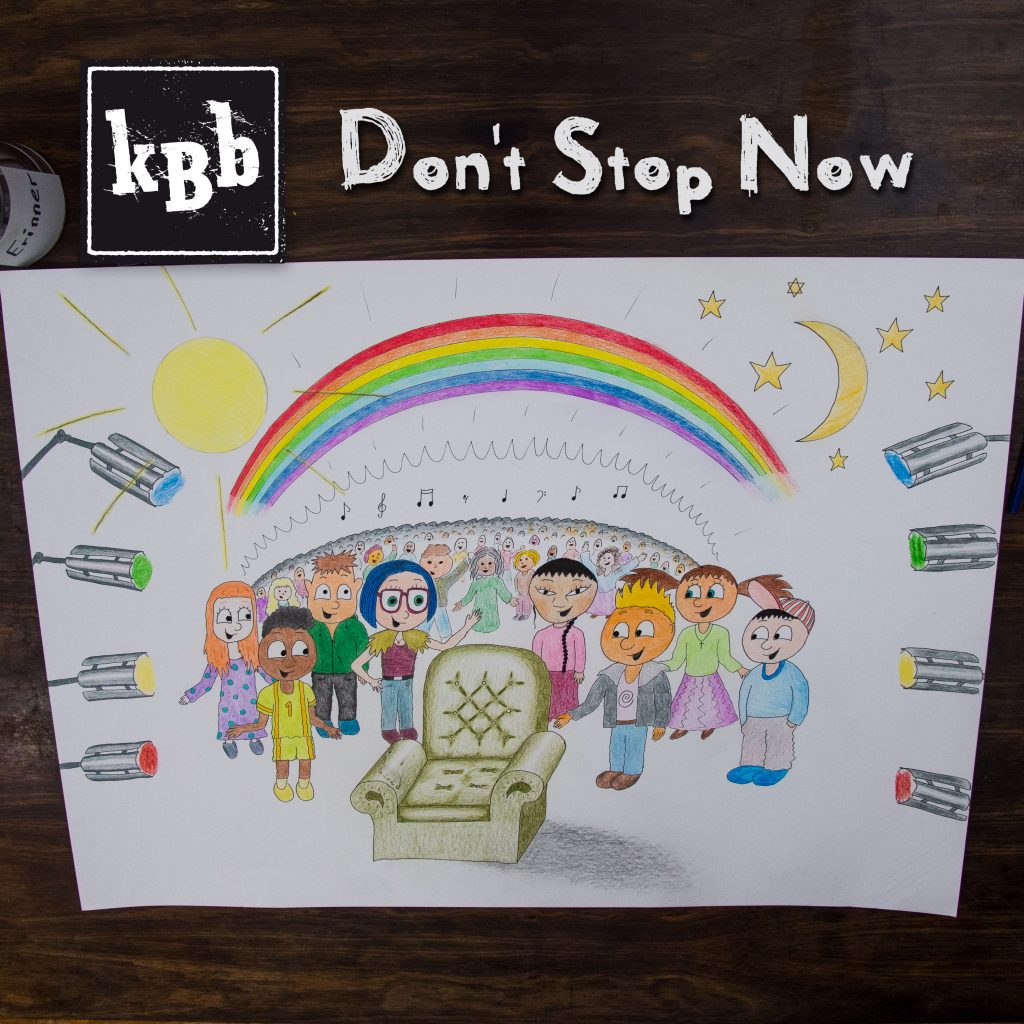 No shows booked at the moment.